WELCOME TO CAPE WINELANDS AIRPORT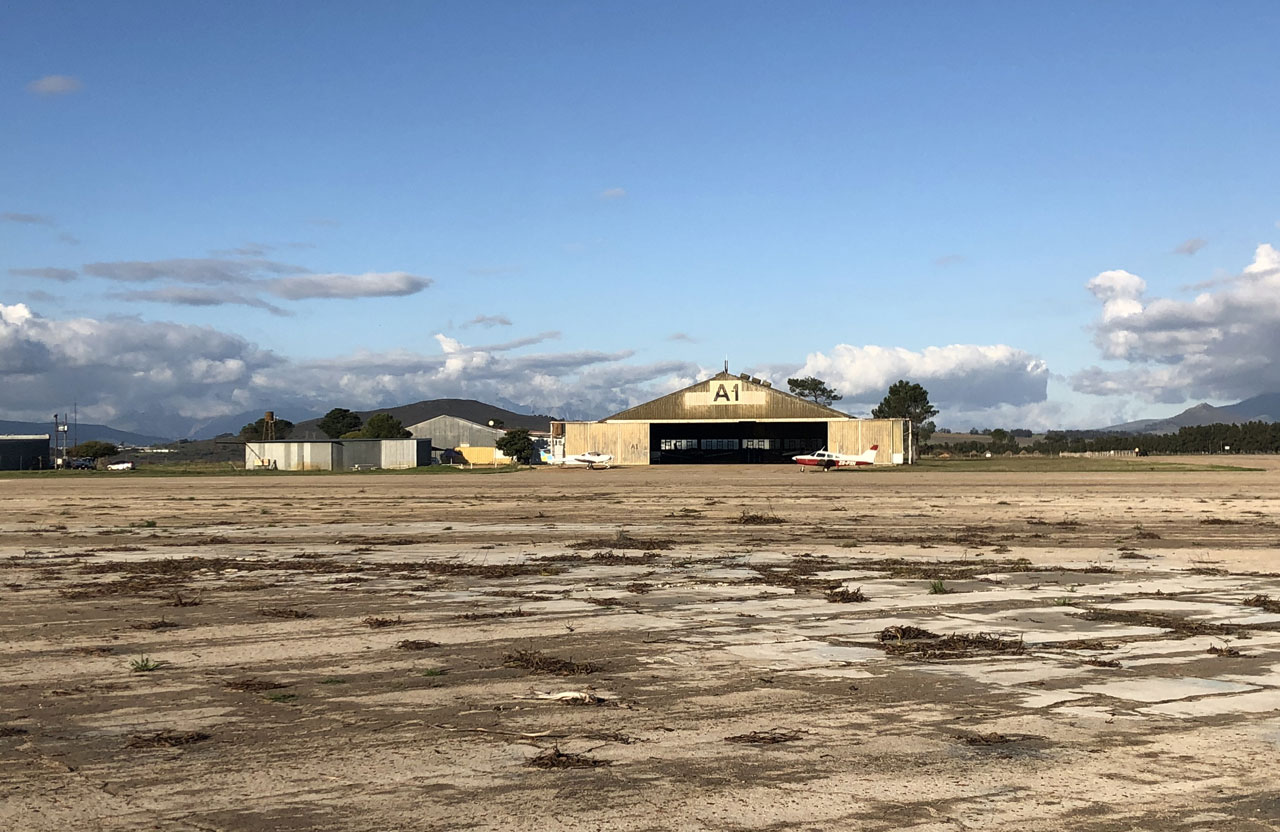 Of the four runways in existence at Cape Winelands Airport, two are currently in operation at 900m and 700m in length and 20m and 16m in width respectively.
Cape Winelands Airport is always looking to build new tenant relationships in its pursuit of becoming Cape Town's most beautiful private general airport operator.
Located on a 150ha site, Cape Winelands Airport manages numerous aircraft hangars for the storage and maintenance of private aircraft and helicopters.
Going anywhere is better from here
Nestled beautifully in the Western Cape winelands, Cape Winelands Airport (formerly Fisantekraal Airfield) is an ex-South African Airforce airfield now operating privately as a general flying airfield and is the preferred base for aviation training in the Cape Town region. Of the four original runways, two remain operational while the other two are used as Hollywood favourites for movie and film production.